Livermore, ME- Job #38744-WO30953879
Livermore Fire Department's new apparatus has begun production! The Pierce Saber 70′ chassis will be equipped with a 1000 gallon tank. Pump is a Waterous CSU 1500 gpm pump with a Husky 3 Foam System. The body features full height full depth compartments on the drivers side with enclosed ground ladder storage for a 28′ two section extension ladder, 16′ roof ladder, and 10′ 6″ suction. Check out the progress from fabrication to delivery!
Livermore FD's Pierce Saber Features

Cab: Saber FR 7000 
Seating: 4
Chassis: Pierce Saber FR 70′
Body: 100′ Steel Platform Alum
Bumper: 19″ Extended Steel
Engine: Cummins L9
Engine Horsepower: 450 HP
Axle, Front: Dana
Front GAWR: 18,000 lb 
Rear Axle: Dana
Rear GAWR: 31,000 lb
Transmission: Allison 6th gen, 3000 EVS 
Pump: 1500 GPM Waterous CSU
Pumphouse: Side Control, 52″, Control Zone
Foam System: Husky 3
Water Tank: 1000 gallon Poly 
updates from the factory floor!
June 13, 2023: Livermore's new Pierce apparatus is now in production at the Bradenton Florida facility. This week the cab, a Saber FR 7000, began the process of fabrication. 
July 3, 2013: The cab made great progress and was in the paint stage, but was unavailable for photos.  The body began fabrication.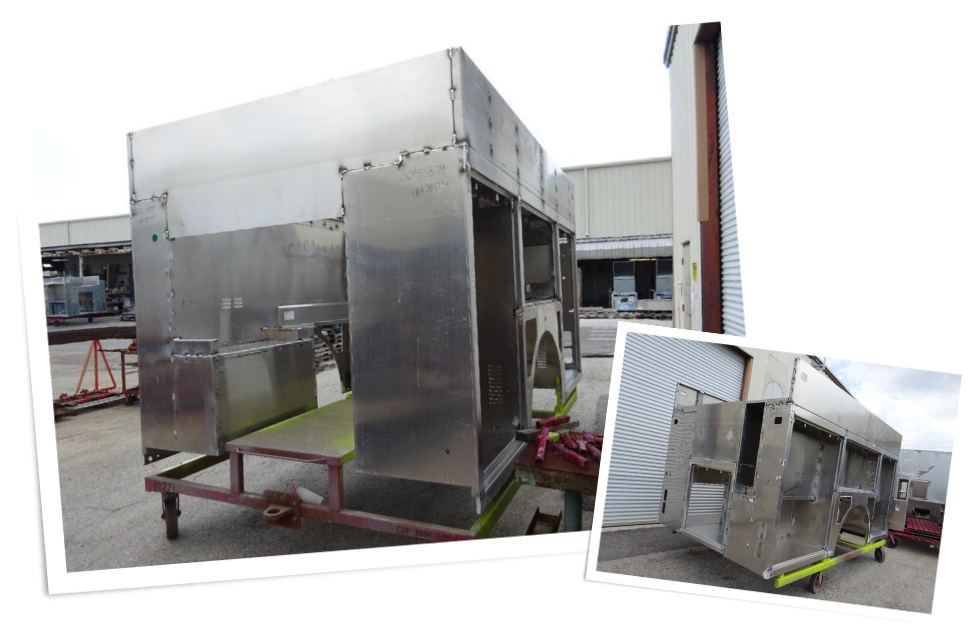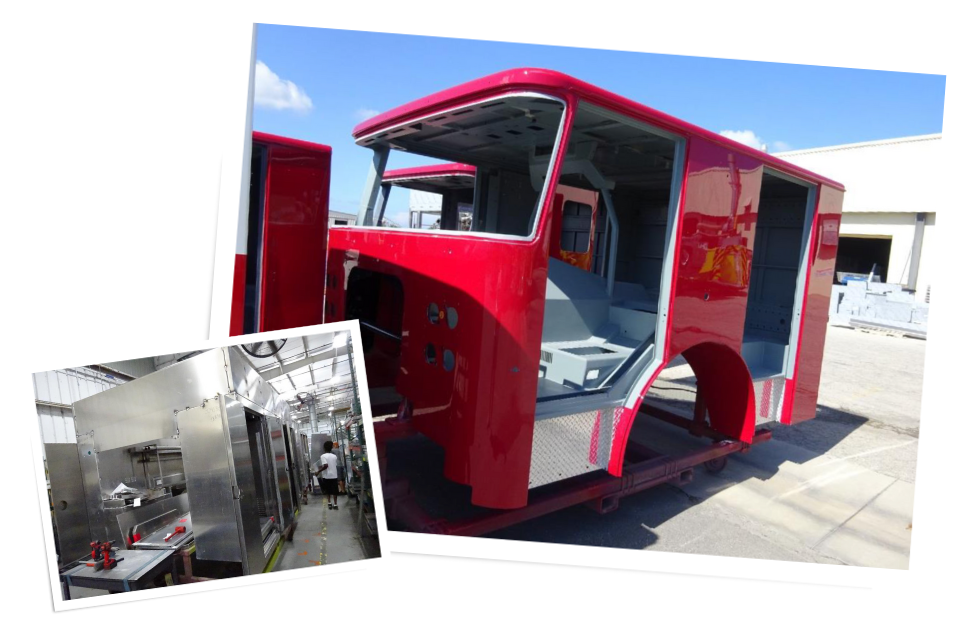 July 13, 2023: The cab completed the paint and is looking great! It will be staged for trim and wiring. The body is still in fabrication and should finish next week.
July 15, 2023: The body of Livermore F.D.'s new Pierce Saber continued fabrication this week. It may begin the paint process next week!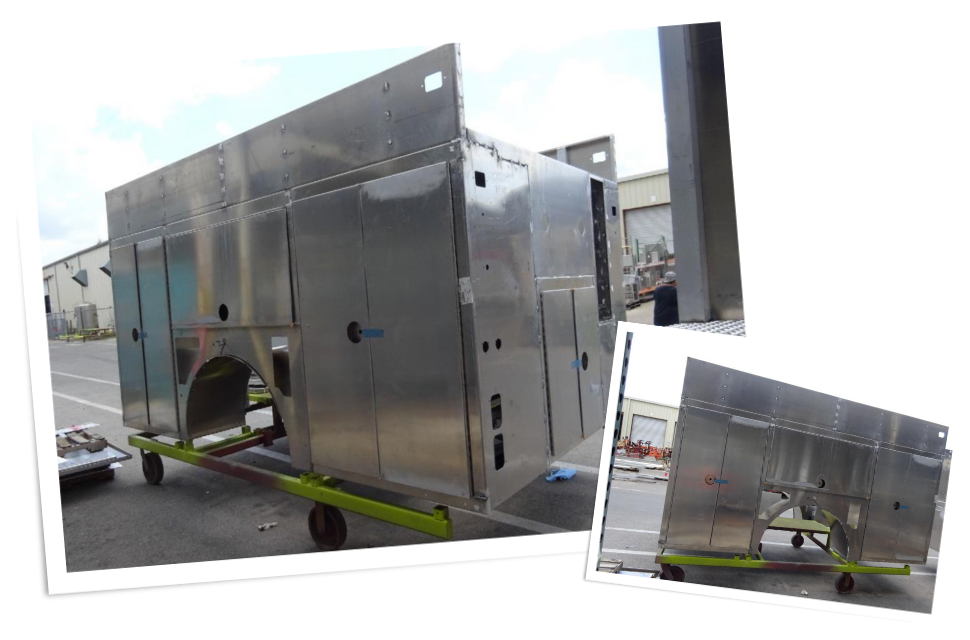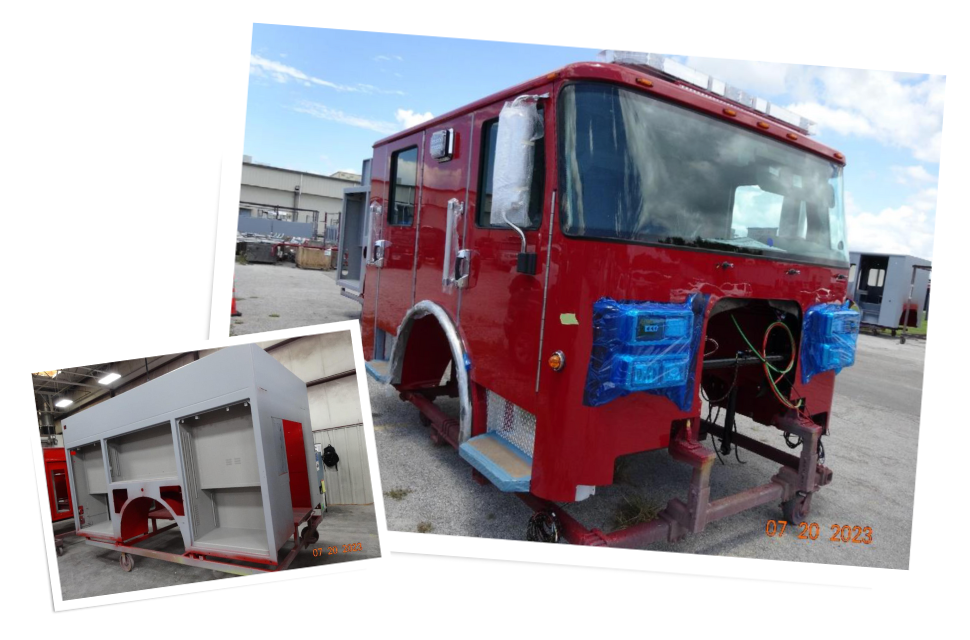 July 21, 2023: This week trim and wiring harnesses were added to the cab, the chassis began initial assembly, the fire pump arrived, and the body began the paint process! Next week the cab will be mounted, the fire pump and pump house structure may be connected, and the body will continue through paint!
July 29, 2023: This week the cab was mounted, and the body finished the paint process! Next week the body may receive trim and wiring harnesses.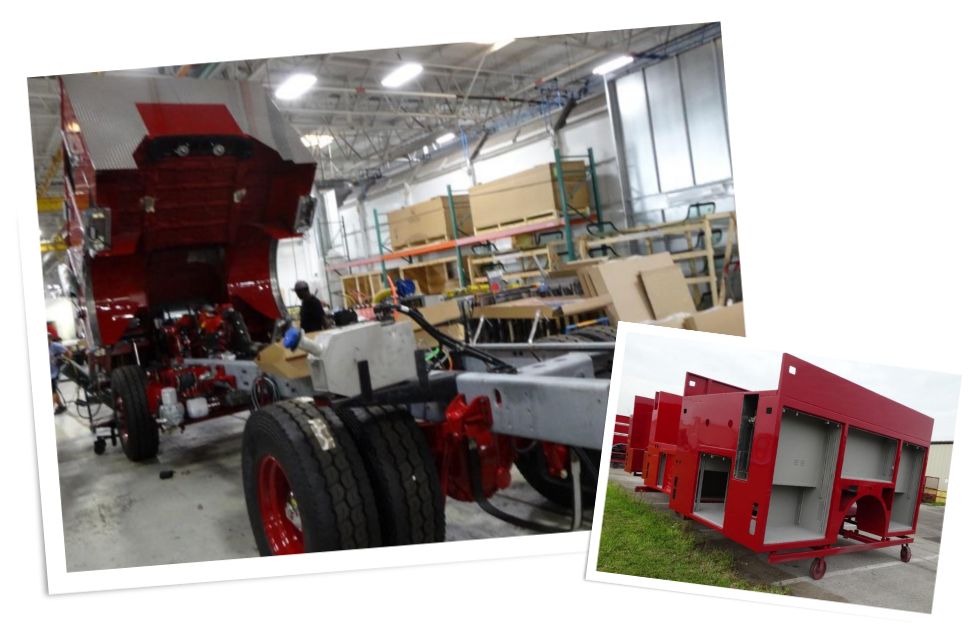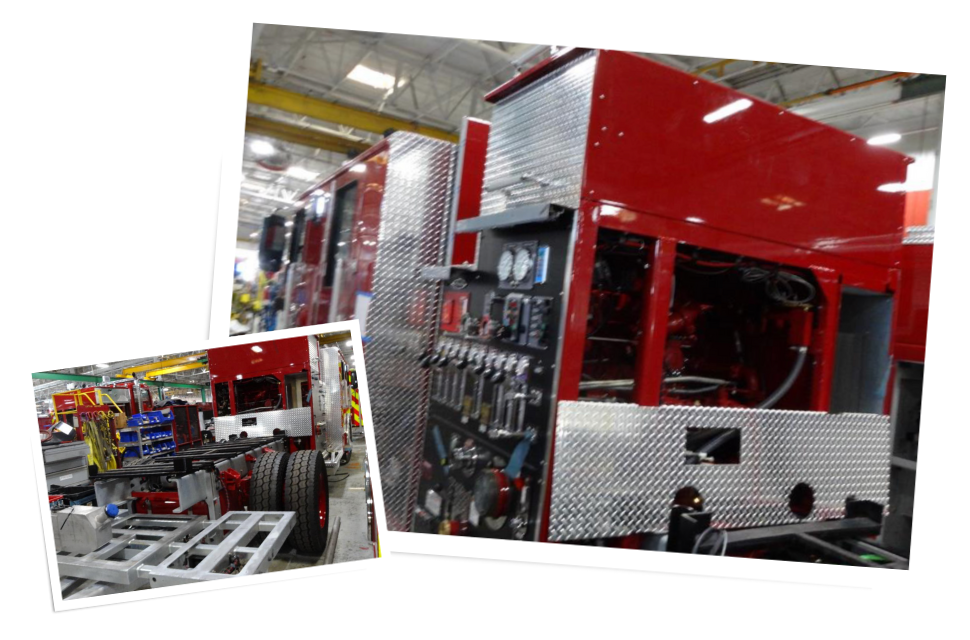 August 12, 2023: This week chassis prep continued, and the pump house was mounted! Next week the body should be mounted as well. 
August 19, 2023: This week the apparatus began final assembly! Next week final assembly will continue, with the installation of optional content.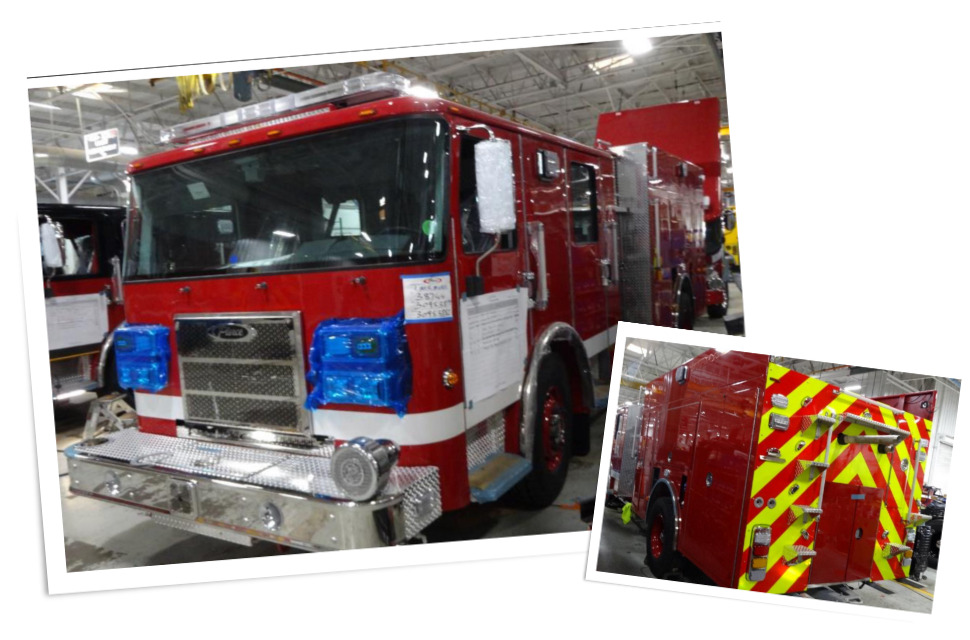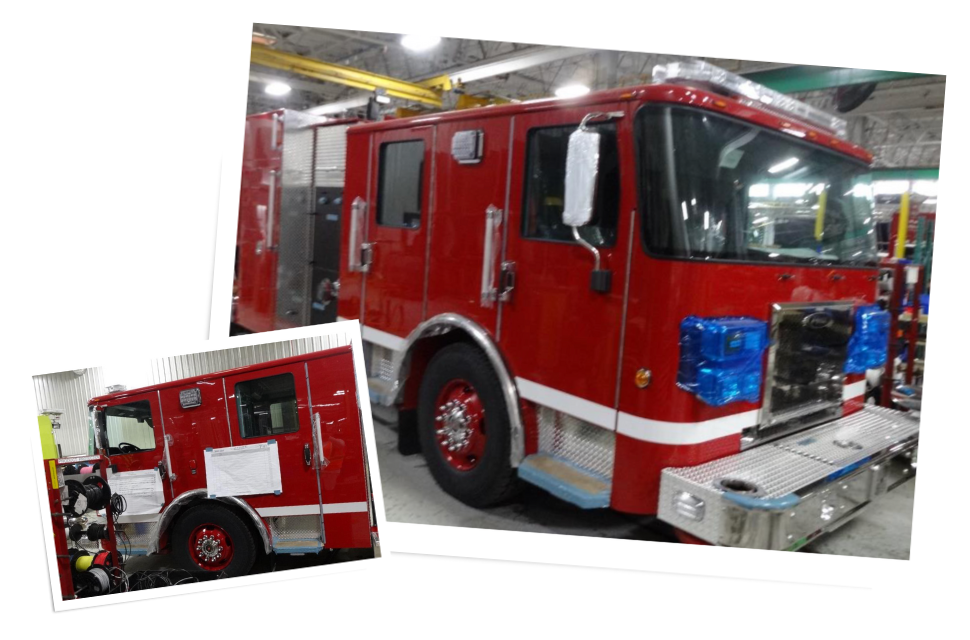 August 25, 2023: This week the apparatus continued final assembly. It may be released to testing next week!
September 15, 2023: This week the apparatus was released for pump testing, and began final product evaluation! Next week remaining content will be installed. Livermore F.D.'s new Pierce Saber is almost complete, Congratulations!