SpringField, Ma - Job #37454
SPRINGFIELD Fire Department's new apparatus started production this week at the Pierce Manufacturing Facility in Appleton, WI. See this new Pierce pumper's progress as it go through the custom build process.
Cab Dimensions: Length 60″, 70″ or 84″ / Width 96″
Doors: full height
Electrical: Command Zone™
Front & Rear Axle Suspension: TAK-4®
Seating: 8
Alternator: 430 amp
Cramp Angle: 50°
Engine: Cummins x12
Engine Horsepower: 605 hp
Front GAWR: 24,000 lb
Rear GAWR: 48,000 lb
Transmission: Allison 4000 EVS
Pump: PUC™
Aerial: Snozzle®
MAY 7, 2023: Getting closer! The cab was installed on the frame while the body completed initial assembly and was staged.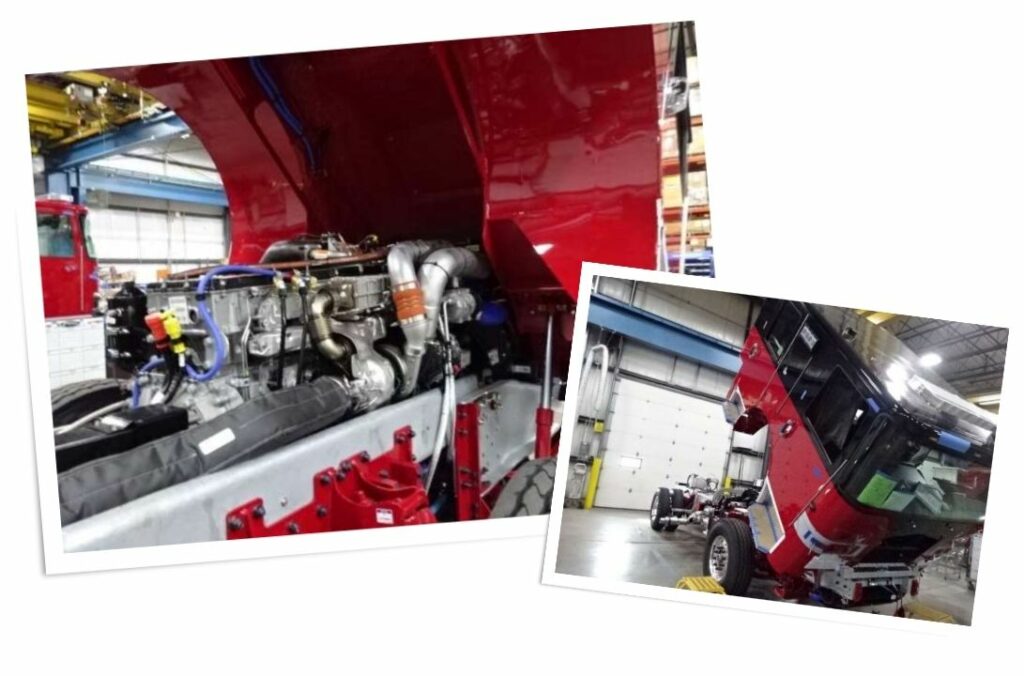 MAY 20, 2023: Springfield's apparatus completed chassis assembly and was staged to begin final assembly. Be sure to check out the full report to see all the photos!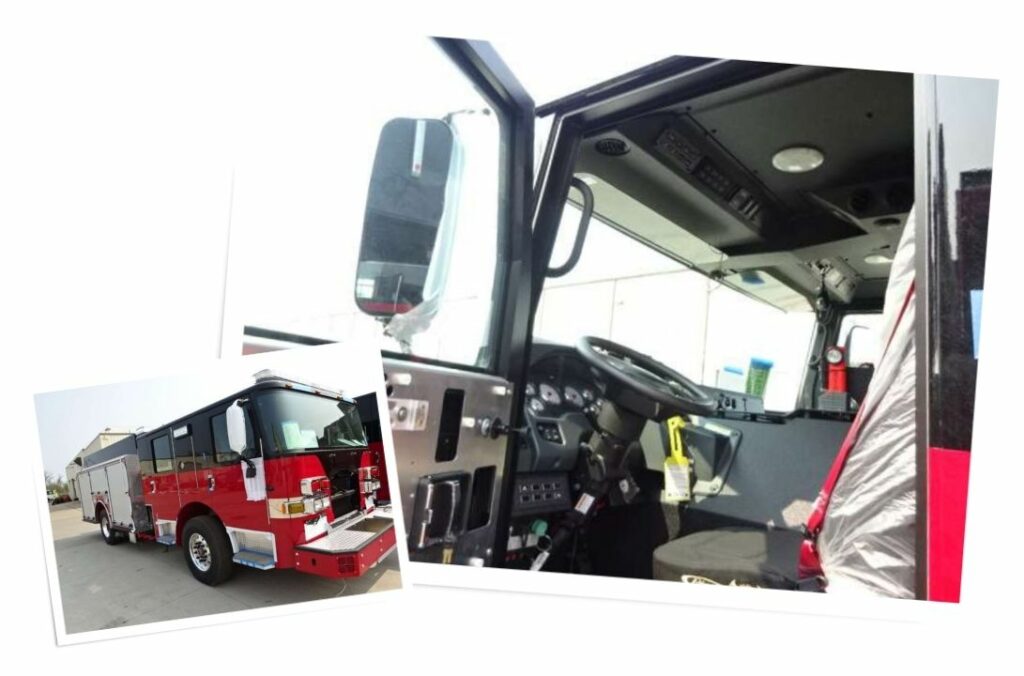 JUNE 12, 2023 : Springfield's  apparatus is moving along through final assembly!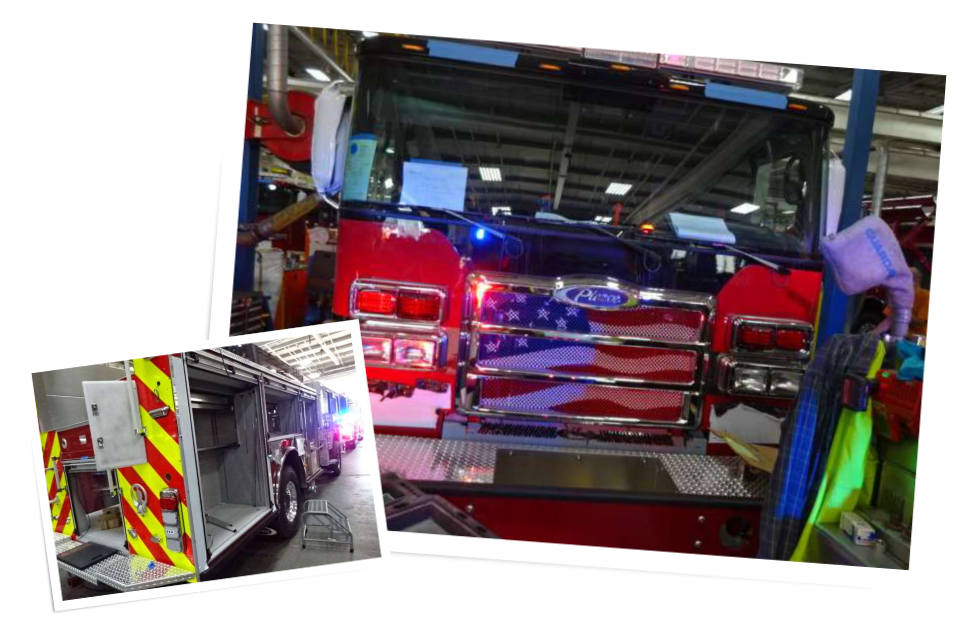 June 19, 2023: Springfield Fire Department's new apparatus looks fantastic as it comes to the end of production. The truck passed the final testing and was released to quality and graphics where any remaining content will be applied. Once complete, it will be made ready for Springfield FD's inspection.
Congratulations to the Springfield FD on your latest addition to your fleet!