Shirley Fire Department's new Pierce Enforcer has started production. Check out the progress as this pumper is built.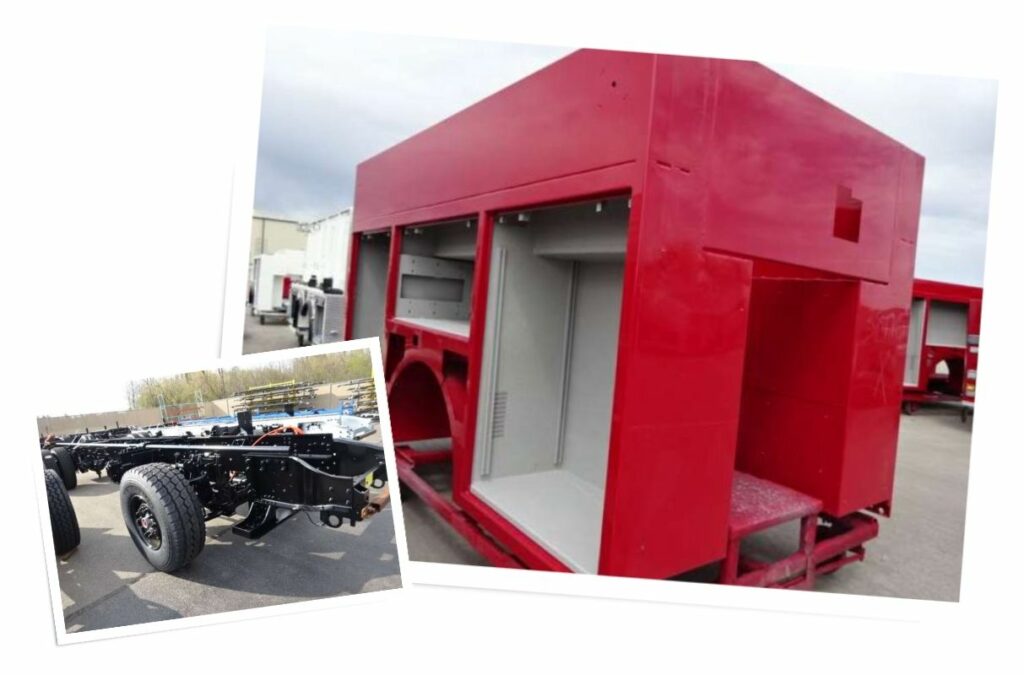 May 08, 2023: This week, Shirley FD's  cab continued initial assembly and the frame build continued. The pump house remained staged while the body made progress through the paint processes. It is now staged to begin initial assembly next week.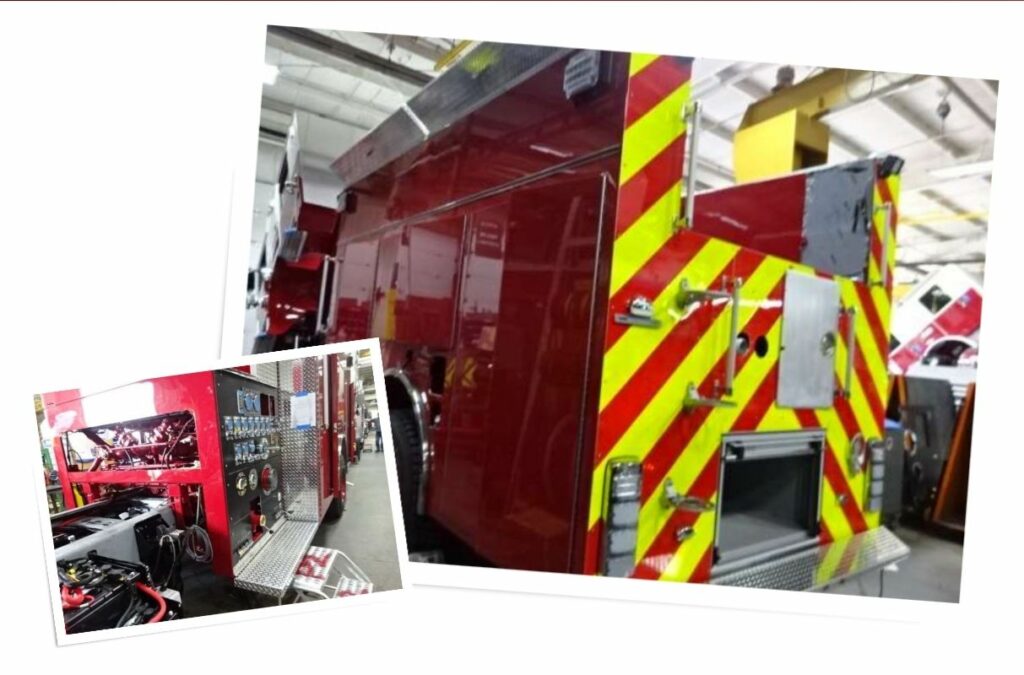 May 22, 2023: This week, Shirley FD's  cab, pump house, and body were installed on the frame. It's really starting to come together now as it continues through initial assembly!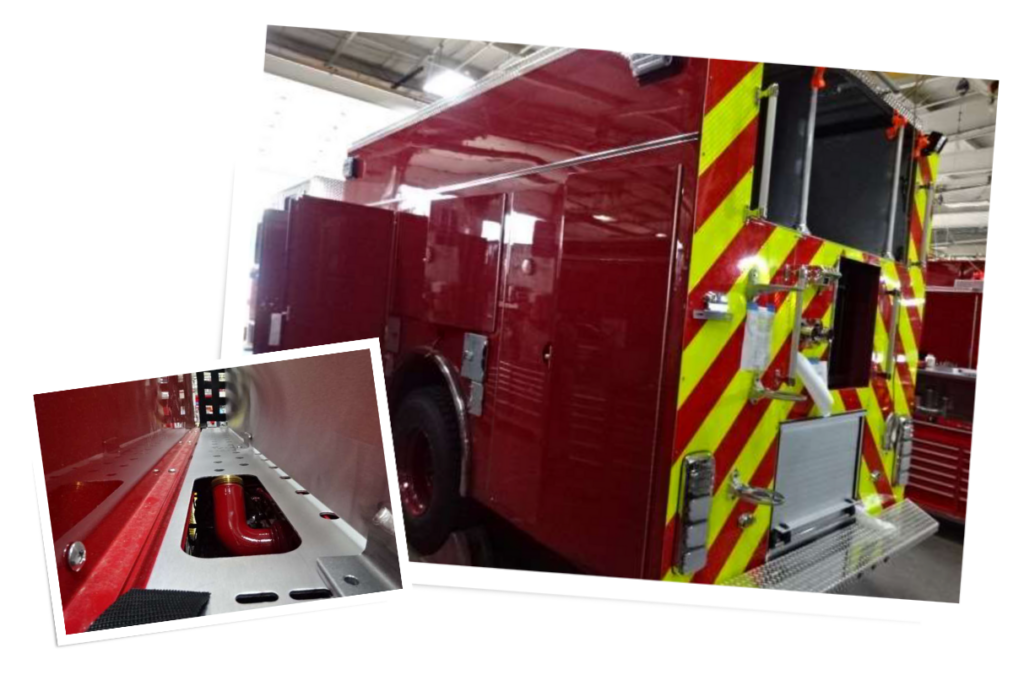 June 06, 2023: The truck is nearing completion as it make progress through final assembly. Testing should begin soon!
June 13, 2023: The new apparatus  completed final assembly and testing. It will now go to quality and graphics for any remaining details to be applied.   Once finished, it will be made ready for its final inspection by the Shirley Fire Department. 
Congratulations and can't wait to see it in it's new home!